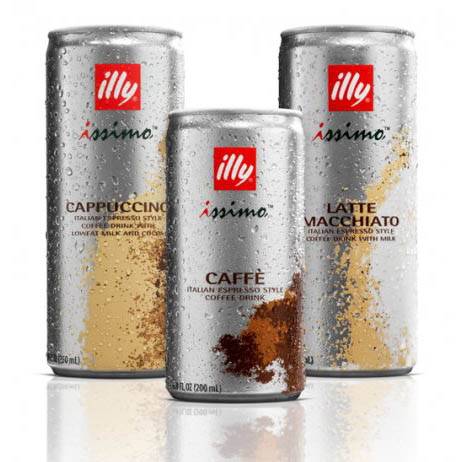 Make sure to always scan your Extra Care Bucks card at the coupon machine!  It looks like this week a LOT of people are getting a coupon for Free Illy Coffee Drink.  Coffee in a can, I wonder if that could taste any good.  Anyway, if you get lucky you can try it for free.
Check out the rest of the Weekly CVS Deals here.
Thanks Bargain Barton!