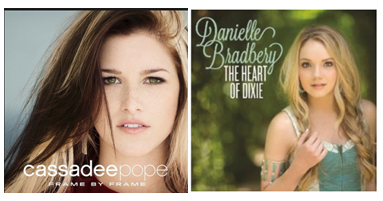 ALREADY GONE!
Courtesy of People.com and itunes you can download a FREE Country Music Playlist.  Just click this link for your exclusive code to redeem on your iTunes account.  If you have an iTunes account just click on the automatic download button to get your free songs!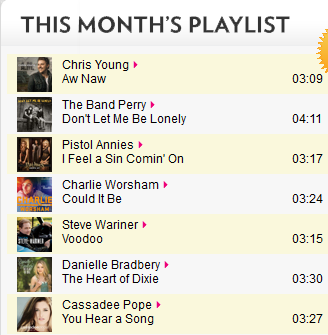 Here's how to get your FREE music:
Download iTunes for Mac or Windows, free of charge
Open iTunes and click iTunes Store.
Click Redeem
Enter code and your download will start immediately
Offer expires 11/15/13
If you're a fan of the VOICE or just a Country music fan you'll love these songs!  Especially since they're FREE!!