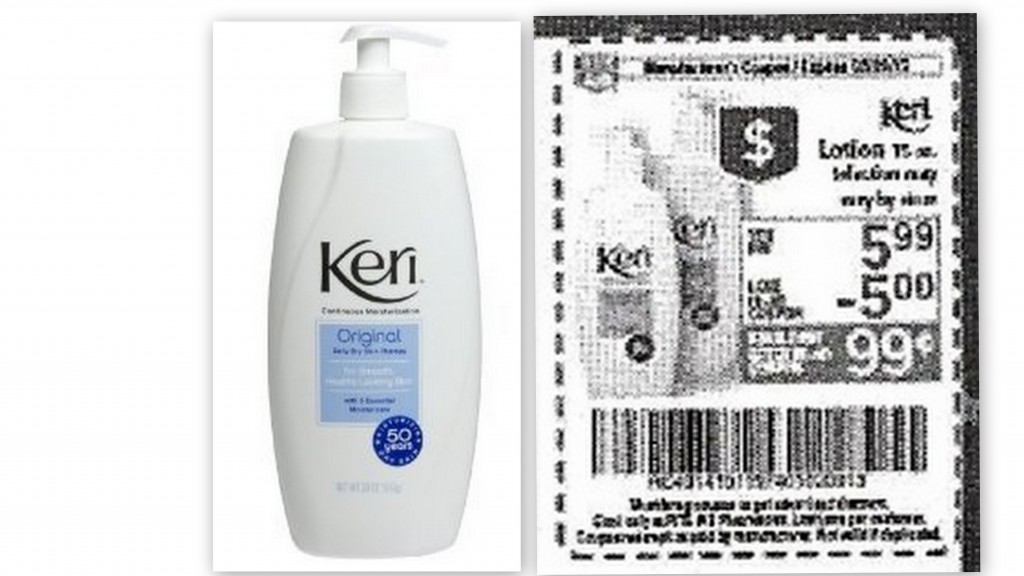 Don't forget that you can grab free Keri lotion starting 2/3 at Rite Aid.  Here's how:

Keri Lotion – $5.99
Use $2/1 Keri Product or HERE
PLUS $5/1 Keri Lotion RA in ad coupon
FREE after coupons
What an awesome way to keep your skin moisturized for the remainder of the winter.  Check out the other Rite Aid deals here.