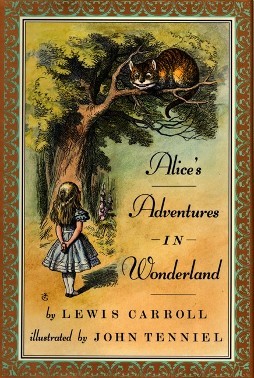 Right now on Amazon you can download the ebook Alice's Adventures in Wonderland free. Please note this kindle book is free to anyone at the moment. But Amazon changes their offers without notice. Please make sure it is still free before you start downloading it.
Source of legend and lyric, reference and conjecture, Alice's Adventures in Wonderland is for most children pure pleasure in prose. While adults try to decipher Lewis Carroll's putative use of complex mathematical codes in the text, or debate his alleged use of opium, young readers simply dive with Alice through the rabbit hole, pursuing "The dream-child moving through a land / Of wonders wild and new."
Remember that you do not need a Kindle e-reader to be able to read this book. You can read it on your PC, iPhone, iPad
, Blackberry and Android. Just download for free the appropriate application to be able to do that. Amazon changes prices without notice, so make sure to check that the kindle price it is still $0.00 before you start downloading this book.