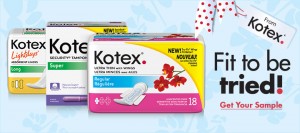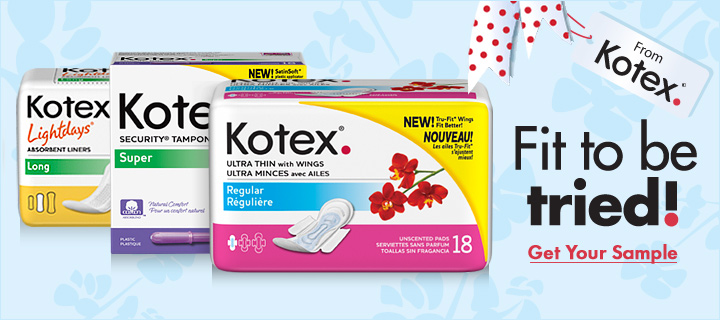 There's a new sample available from Walmart.  Sign up for your sample right here.
Here are other free samples still available:
Free sample of Quaker Rice Cakes.  I got mine a week ago and the chocolate drizzle ones were good.
Free sample of Quaker True Delights.  Also got this one a few days ago and well, my son gobbled it up before I could even taste it.
Enjoy!