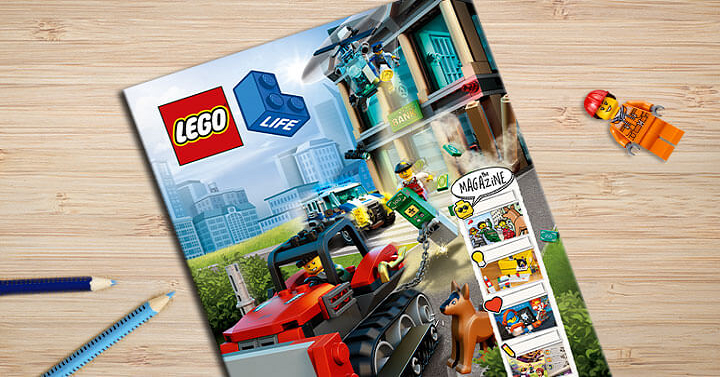 It's back! We ordered this last time and it's been my girls favorite thing that comes in the mail! They always look forward to them! So if you have a LEGO fan in your home grab this freebie now!
To set up your subscription, head over to the LEGO Club website and click Sign Up to create a LEGO ID using your child's date of birth. You'll receive a LEGO ID verification email to activate the LEGO ID account. Your child can then log in to their account with the new LEGO ID and you'll receive a second email from LEGO Club with a subscription link.
It's completely FREE and you won't even have to enter any payment information.