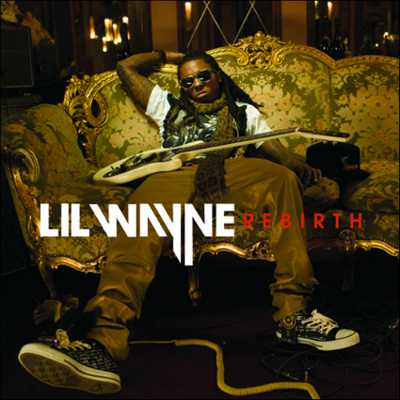 AT&T on Facebook is offering 7 free music downloads.  These are the favorite songs of seven of your favorite Olympic athletes.  Here are the songs you can get:
Titanium by David Guetta <- added this one to my running playlist
Stronger by Kelly Clarkson
Believe by Justin Bieber
Good Feeling by Flo Rida
My Time by Fabolous
I'm A Diva by Beyonce
American Star by Lil Wayne
There are some great tracks!  You can preview each one of these songs to see if you want to get them There are only 25,000 of each of these free downloads available so hurry and get them!