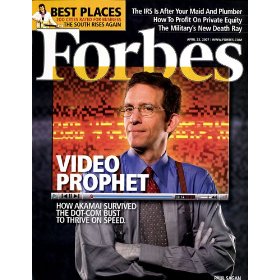 Get a free one year subscription to Forbes magazine from RewardsGold.  You will not be billed for this free offer and these magazines really do come.  I am enjoying a free subscription to Martha Stewart Living I got through them.  Now, I am looking forward to the Forbes subscription and wish they would offer Smart Money magazine soon.
Here are other Free magazine subscriptions still available:
Free subscription to Working Mother Magazine
Free subscription to Global Finance.
Free subscription to Landscape Care.
Free trial subscription to Business Week.
Enjoy!