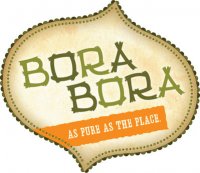 Bora Bora Organics is offering a free Bora bora Bar sample. Plus when you sign up for the free bar you also get to enter a contest for a free trip.
Here are other freebies available:
Free Clairol Shade Selector Card
Free download of Dave Mathe's Band Seven
Happy Friday!