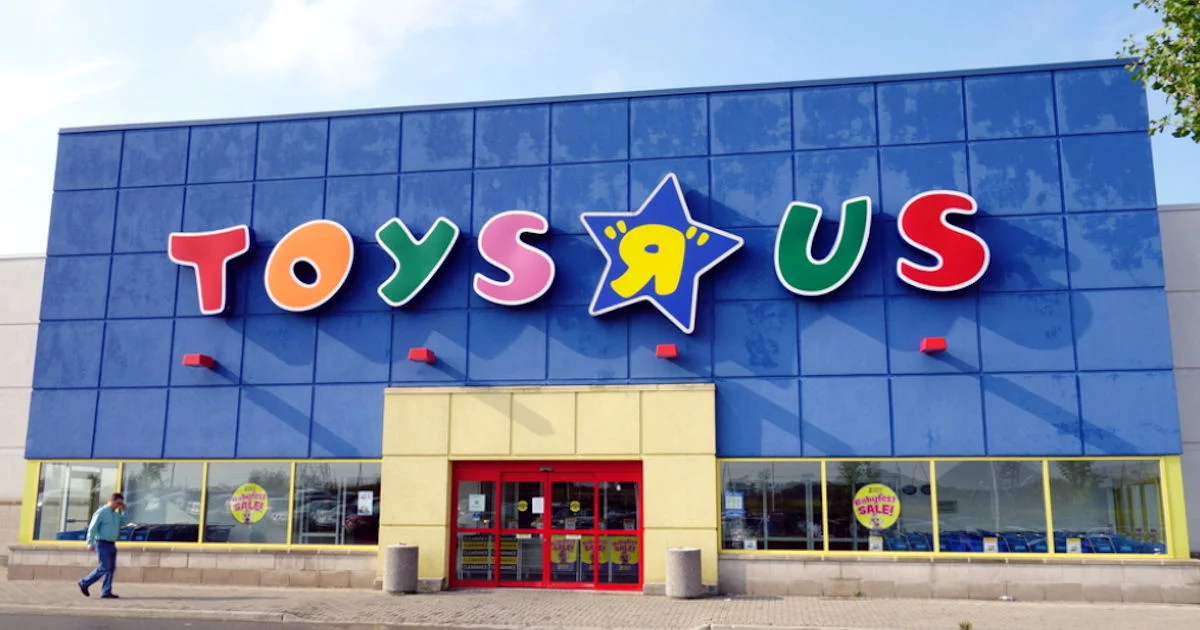 Looking forward to a much needed date night? Looking for something to do tonight? Try out the upcoming free Parents' Night Out Event at Toys R Us!
Toys R Us isn't just for kids! Attendees will be able to jam and snack as they check out toy demos, get advice on the perfect gifts, the chance to win toy raffles and even a trip to NYC! Plus, fun games and activities just for the grown-ups!

This takes place TONIGHT, Nov. 30th from 8-10pm.