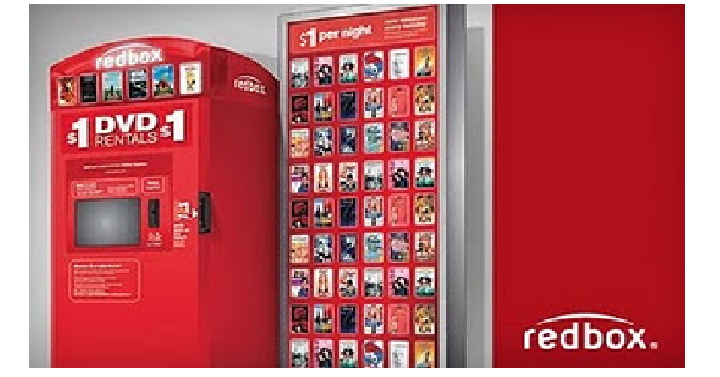 Here's a hot deal if you'd like something new to watch! RedBox is offering a FREE DVD rental when you sign up for their Redbox Mobile App! You'll need to:
Download the redbox mobile app
Under your settings, find Redbox notifications and select ON
In about an hour check back on your app and look for your deal to reserve your movie.
This deal is for anyone new to their mobile app service. So if you've signed up in the past, this deal may not work for you.