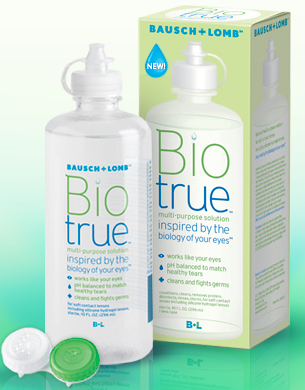 Get a  free sample of Bio True Contact lense solution from Costco.  You do not need to be a member of Costco to be able to get this sample.  Membership # is not required.  If link doesn't work, copy/past the link below on your web browser address bar:
https://secure.startsampling.com/sm/101316/captureAddress.iphtml?item=101316&source=
Thanks Mojo Savings!