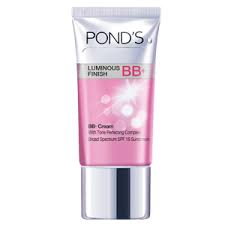 For those of you who didn't catch it the other day, the free Pond's sample from Target is still Available! Just go here, enter your information, and answer a few quick questions.
Hurry, though, because this is only good while supplies last, and these will go quick! Let us know when they're out, and we'll update the post.
Find out how you can save an additional 5% on all of your Target purchases with the Target REDcard.