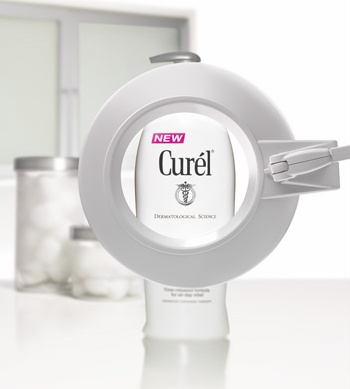 Here are some free samples currently available.  I love trying new products for completely FREE and I know lots of you do too.  So here we go:
Curél® Sensitive Skin Remedy™ Sample
Nice list of freebies currently avaible.  They should make for nice surprises inside your mailbox in a few weeks.
Thanks Mojo Savings and Deal Seeking Mom!