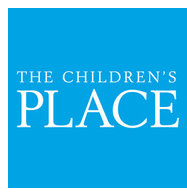 Today only The Children's Place offers free shipping on ANY order.  Check out their clearance section where items start at 99¢.  Plus check out the additional discount codes you can use:
30% Off orders of $60 or more with code M4F2011
25% Off orders of $50 or more with code N4F2011
20% Off ALL orders with code P4F2011
Thanks, Moms Need to Know!