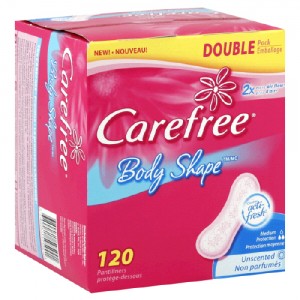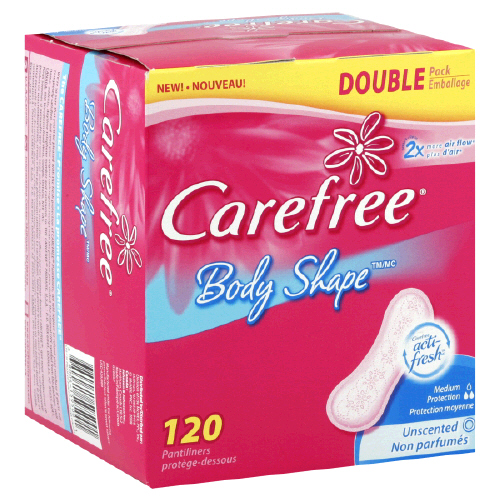 Get a free sample of Carefree and Stayfree pantiliners from Walmart.  Here are other freebies available:
Free sample of Kotex Overnight pads
Free sample Playtex Gentle Glide
There's been a lot of free sample and coupon offers lately, right?  I get three or four a week in my mailbox every week.  Hope you are enjoying them.