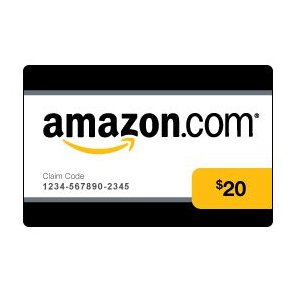 Quite a few companies offer incentives when you refer their business to friends and family.  I just wanted to share two of them with you.  For both of these companies all you have to do is refer them to your friends, they don't have to make a purchase for you to get a credit for their purchase.  They just need to sign up using your referral link.  So here it goes:
No More Rack: Right now No More Rack (a invite only deal site) is offering free stuff when you refer them to friends.  I like that they have several levels.  For 15 friends referred you get a Stila Lip Gloss.  35 friends get you a charmed bracelet.  Or maybe you are super popular on Facebook and refer 900 friends you can get a Mac Book Air.  This is my referral link if you are so inclined to sign up under me.  Although of course you don't have to.  To get your own referral link to share with friends, click on "Friend Rack" after you are signed up.
It's Thoughtful: A community to share gift ideas, is currently offering a free $20 Amazon Gift Card for every 15 friends you refer.  This website offered this promotion back in December.  I had my doubts about this promotion but the gift cards did come to those who did the promo.  So, it is a legitimate promotion. There are only 500 GC's to go, if more than 500 eligible entries, then they will draw 500 winners at random.  Giveaway ends at 11:59 p.m. on February 14, 2011. Gift cards will be emailed to the winners on February 21, 2011.  Here is my referral link if you would like to give me a little birthday present 🙂  Coming in a month!  To get your own referral link click on the "Spread The Word Giveaway" tab and you will see the link there.