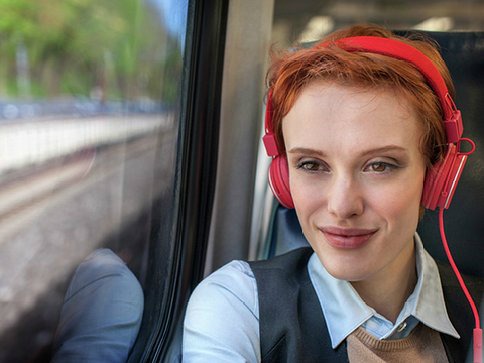 Here is another hot Amazon Local deal!  Grab this Free Voucher for 2 Months of Audiobooks from Audible
!
If you're new to the world of audiobooks, you're in luck, because today we have a special risk-free deal. Try Audible and get your first two audiobooks—two months of membership—for free. Pop open the Audible app on your smartphone or tablet while commuting, working out, cooking dinner, or anytime you can't read but can listen.
With Audible, the stories never stop.
Coupon for two free audiobooks—one book per month for two months—free; valid for new Audible.com customers only
Choose from more than 150,000 titles—fiction, nonfiction, humor, romance, mystery, and all the latest bestsellers
Convenient, easy to use, and a deep backlist of great books
After the first two months your paid membership begins at the then current full price (currently $14.95 per month); you can cancel anytime