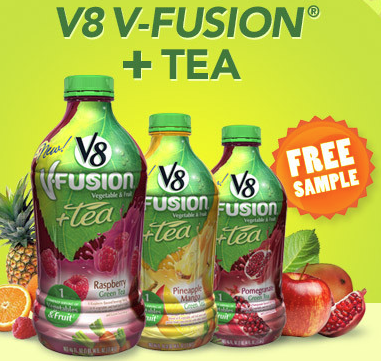 Here are a couple of freebies that are limited in quantity and only available for a certain period of time. I hope some of you are able to grab them:
Smuckers Uncrustables will be offering a coupon for FREE box of Uncrustables at noon EST today.  The first 500 people to submit an organizational tip for moms or dads gets this coupon.  I am a bit unclear if the promotion continues for the next 30 days.  I will double check and update.  Thanks Savvy Spending!
Don't forget to sign up for your free Bic Easy Glide Pen.  This one starts at noon EST as well, available to the first 1,000 to sign up.
I guess you are goig to have to choose which freebie you want since all of them are available at the same time and they probably won't be available for too long.