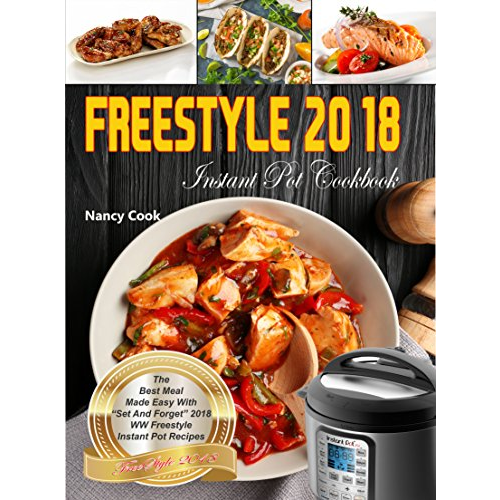 Do you have an Instant Pot you're learning to use or one you've fallen in love with? Either way checkout this free recipe book! Amazon is offering their Freestyle Instant Pot Cookbook: The Best Meal Made Easy with "Set and Forget" 2018 Weight Loss Freestyle Kindle Edition for FREE! Tips and Tricks to making Healthy & Delicious Recipes with an Instant Pot – Grab the book that could change your life this year, you will be healthier, Free and enjoy good food.
**Note: To take advantage of this deal you do not need to own a Kindle. While this is a Kindle edition of the book, you can also download it and read it on your Tablet, PC, Mac, Smart Phone, etc.
You can checkout the rest of the FREE Kindle eBooks Amazon is offering here!