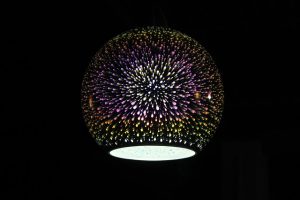 The holidays are here and the family is together!  Having fun yet? If you want to have a ton of fun with your family this year, let's have a game night!  I know how it goes with family gatherings that happen once a year. Awkward re-introductions quickly run out of small talk.  Games can do a lot for opening up lines of communication and bringing out smiles.
Here are some of our favorite games to play during holiday family gatherings:
Pictionary – You don't need to be picasso to play this fun drawing game.  Truth be told, pictionary and it's hilariously bad drawings have been the source of hours of laughter for myself and my family  I am a terrible artist, but boy am I happy to draw pictures for this game. 
Cards Against Humanity – This one isn't a kid friendly game, but boy can it bring about tons of laughter for the adults!  
Apples to Apples – Apples to Apples is hands down my favorite game ever to play on game night with my family.  
Bingo – Bingo is so much fun!  The whole family can have a ton of fun playing Bingo. Make sure you tell Grandma about the game, because if she is anything like my grandma she won't want to miss it!
Charades – Acting out phrases to try and get your teammates to guess the phrase is so much fun your whole crew will be in stitches.  It's so much fun!
Do you do game nights during the holiday season?  Do you think your family members would be up for game night?  My husband is not a fan of game nights for some reason. That said, he actually really enjoys game nights during the holidays. 
If you already do game nights with the family during the holidays, what is your favorite game?