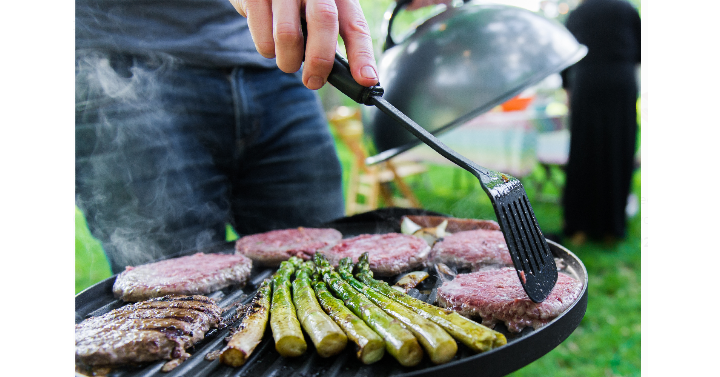 Are you ready for grilling season??  This would be perfect. It feeds 15+ servings. Walmart has the George Foreman Serving Indoor/Outdoor Electric Grill for only $59.99 Shipped! (Reg. $99) Details include:
15+ Servings – It's tailgate time! The 240 square inches of circular grilling surface lets you make over 15 servings for large groups of people.
Apartment-Approved- Your landlord will love this grill just as much as you do. The fully electric system gives you high-quality grilling with no charcoal, no propane, and no flare-ups.
Adjustable Temperature Control – Perfect heat is the secret ingredient. The temperature probe lets you choose from five heat settings to get the best results on any kind of food.
Fat-Removing Slope – It's the sure sign of a George Foreman Grill. The sloped grilling surface helps remove up to 42% of fat* from meats for lean, tasty meals.