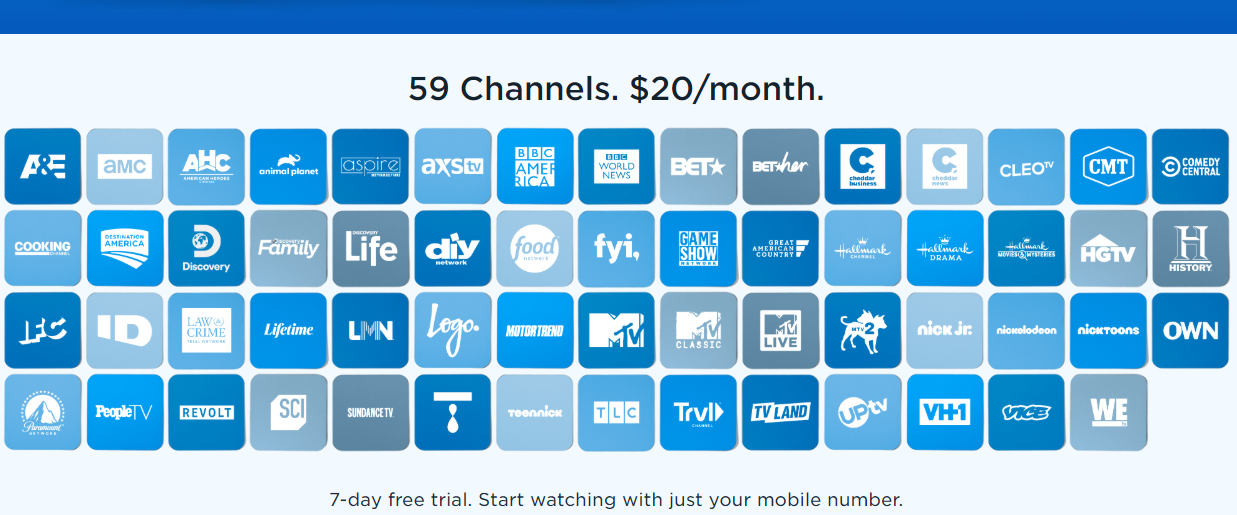 Right now is a better time than ever to cut the cord. Traditional cable and satellite television services are becoming insanely expensive! Fortunately, there are lots of options for those of us who no longer want to be tethered to our TV service companies. One of those options is Philo. For just $20 / month, you can stream 59 popular channels, including TV Land, Comedy Central, A&E, HGTV, Nickelodeon, Nick Jr, Food Network, The History Channel, and MORE! You can even record like TV or save future shows to watch up to 30 days later.
Not sure you'll like it? Try Philo FREE for 7 days! Just enter your phone number to sign up and start your trial. You can cancel at any time, and your card will never be charged if you cancel before the end of your free trial. You don't even have to enter billing info for the first two days!
Here's what you need to get started:
A mobile phone number or email address (to identify you)
A broadband internet connection
A supported device. Philo is currently available on the following:

Web, iPhone & iPad, Android phones & tablets, Android TV, Roku, Apple TV, and Amazon Fire TV.