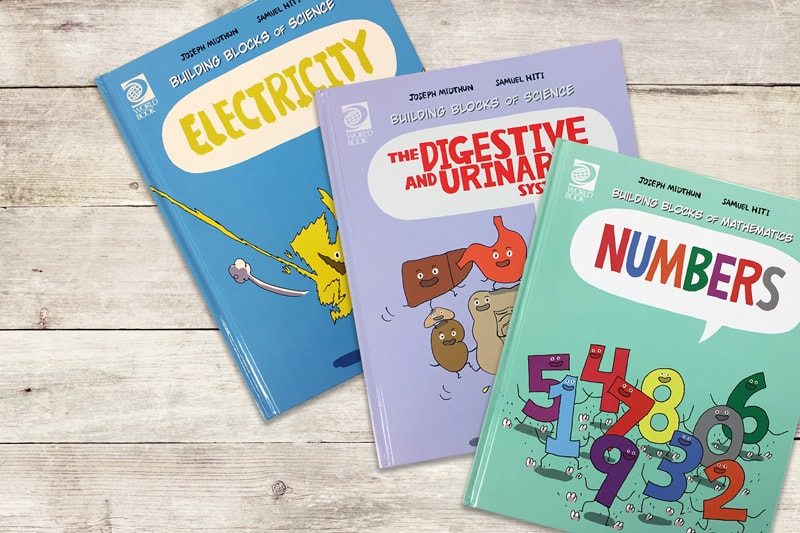 Introduce your kids to the fundamentals of science, tech, engineering, and math with these super fun books! Right now you can get TWO Fundamentals of STEM books for only $1.00 with FREE shipping!
These books are recommended for kids in grades 3 – 5 and are at a Reading Level 4. The sturdy 8×10 hardcover books each have 32 pages, packed with info!
Keep in mind that this is a 14-day trial offer. After you receive your first two books, you'll automatically receive two books each month, priced at $12.50 each. These books also ship for free. If you don't want to continue to receive new books each month, you can cancel your subscription any time.