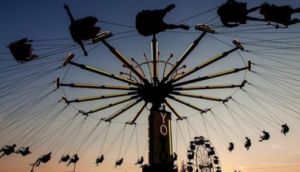 Wow! Right now at Groupon you can score up to 80% on Popular Summer Deals, no code needed for the 4th! This deal ends tomorrow, though, so hurry!
In my area, we are able to get professional soccer tickets for $6, a $50 restaurant gift card for $25, and lots more! My son has a birthday coming up so I am going to be stalking Groupon to try and schedule a party for him.
Buying Groupon deals is a great way to have some fun on a budget! My family has visited some amazing places and taken some great vacations all because of Groupon!