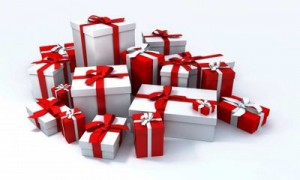 I just wanted to share this article with you from Forbes that shares gifts that help people save money.  Among the items mentioned are:
Those were great suggestions I thought but I would like to add some:
A Sunday newspaper subscription: to get insert coupons delivered to that person.
Now it's your turn, what other gift ideas would you add to this list?