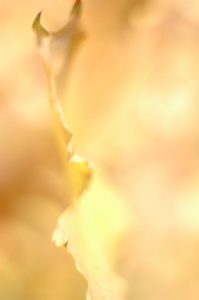 Just because Summer is over does not mean that it is not time to enjoy a vacation!  You really can vacation at any time during the year, it simply depends on your vacation preferences.  For me, my favorite time of year to go on a trip is in the Fall.  Fall is the best time to vacation for several reasons, let's talk about those here:
The weather is mild.  First and foremost, most places will not be sweltering hot now that we have approached the Fall months. This makes it easier to enjoy your time on vacation.  In many instances, you can still swim and enjoy warmer weather activities though and don't worry, you won't need to pack your winter coat!
It's so much cheaper!  Seriously, prices drop a lot during the Fall months.  This goes for flights, car rentals, hotel rentals and more!  If you are wanting to go on a big vacation, now is the time!  You can pretty much guarantee that during the times that school is not in session is when you are going to find the best deals on vacation costs.
Fewer crowds.  Again, most people take their vacations when school is out of session.  Use this tidbit of information to your advantage and take your vacation when school is in session.  If you have children, that is ok.  Frankly a break is good for them once in awhile and they can get their homework done ahead of time so they aren't having to catch up.
Have you ever taken a Fall vacation?  I would love to hear all about it!  Where did you go?  What was your favorite part of vacationing in the Fall as opposed to Summertime?