Great news for parents! You can still get 50% off a Sam's Club annual membership right now! That means you pay just $22.50 for a membership and access to all sorts of great deals, including deals on baby supplies and gear! To get this deal, enter your email and click Get Deal and Sam's Club will email you the offer.
And, as usual, there are some nice deals on baby items and supplies right now, including deals on Sam's Club exclusive Member's Mark brands.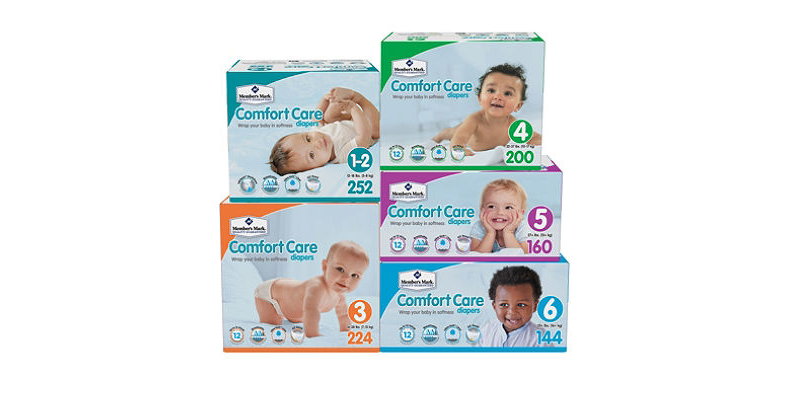 Pick up a bundle of two huge packs of Member's Mark Comfort Care Diapers for only $69.88 right now and save $8.00 on the bundle. With two 252 packs of size 1-2 diapers, that's as low as 13¢ per diaper, which is a nice savings over the national brands! You can also choose a couple different sizes for your bundle to make sure the diapers fit your growing little bundle.
Sam's Club also has some nice deals on baby gear like strollers, carriers, and toys too!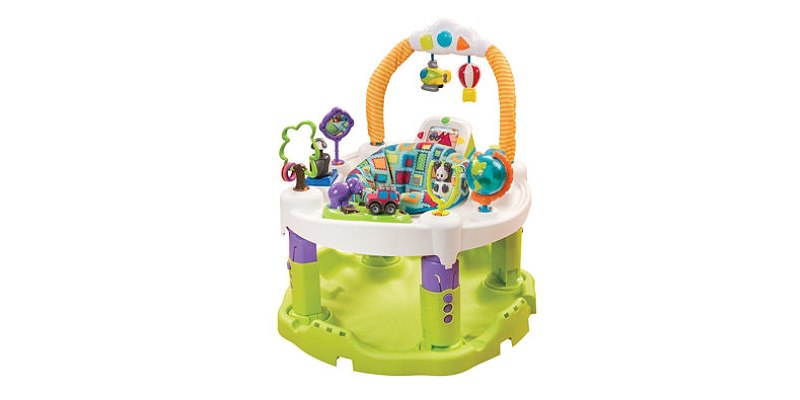 This ExerSaucer TripleFun World Explorer Plus is normally $129.88, but Sam's Club members can pick it up for only $89.88. And, you can have it shipped right to your home for free!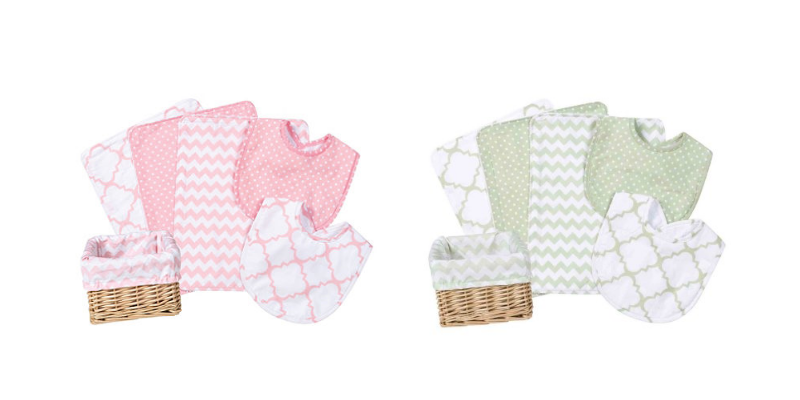 Or, if you have a baby shower coming up, check out this Trend Lab 7-pc feeding basket gift set. This is priced at just $20.38 right now, and contains bibs, burp cloths, and a cute little basket with liner. Choose from four colors!