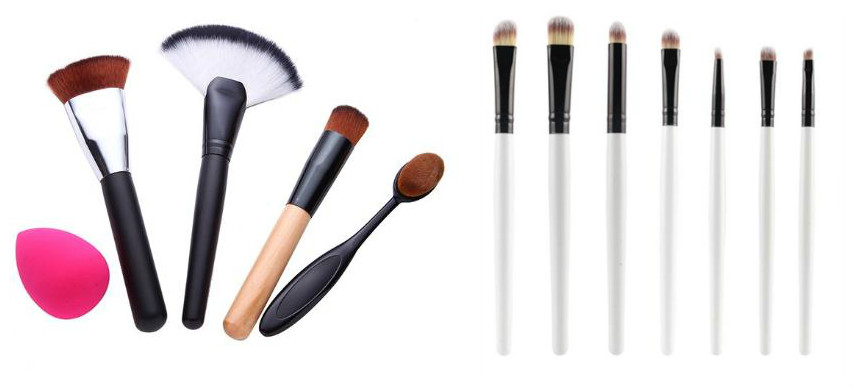 Here are some more makeup brush sets available at awesome prices! Head over to Zaful where you can get this 4-Piece Makeup Brush Set and Beauty Blender for only $3.89! Just enter promo code LOVEZF09 at checkout. This sets includes a fan brush, a contour brush, a foundation brush, a liquid foundation brush, and a beauty blender.
Or you can also get this 7-Piece Eye Makeup Brush Set for only $2.28! Just enter promo code LOVEZF11 at checkout. This set comes with everything you need to make the perfect smoky eyes…or any eye/makeup combination!
Standard shipping is only $2.99. Or you can score FREE shipping on orders of $30 or more!