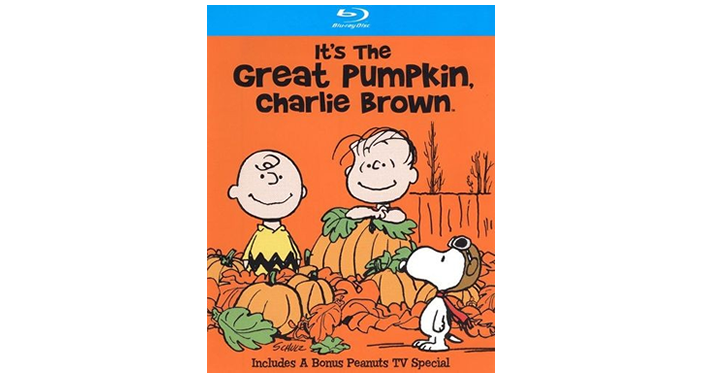 I just love Halloween movies with the kids! The weather is getting chilly and you can snuggle down in a great blanket and pop some popcorn and turn on a fun show! How about a Halloween classic like It's the Great Pumpkin, Charlie Brown? This really is a great deal – perfect for Halloween movie watching!
Head on over to Best Buy and check out the It's the Great Pumpkin Charlie Brown Deluxe Edition on 2 Discs – Blu-ray/DVD – priced at just $9.99!
Plus, your order will qualify for shipping! Or you can select in store pick up.