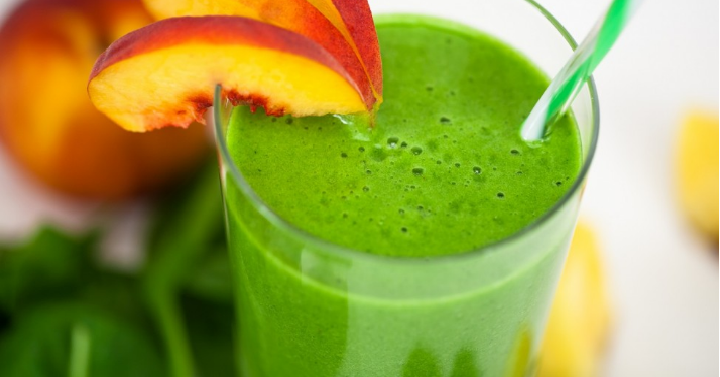 If your kids are like mine then it's SUPER hard to get them to eat their vegetables and greens. They are pretty good with fruits. However, beans, peas, cauliflower, carrots, or any food that resembles vegetables will start a fight. That's when I decided that I had to be smarter then them. It was time to start sneaking it in!! I was starting to include vegetables into their meatloaf, drinks and even brownies! That way I can feel a little better that they are indeed getting their vegetables. The best way to get down a lot of greens is with smoothies. It's easy, yummy and refreshing. Here are a few my kids enjoy:
Apple/Strawberry Smoothie:
1 bag (9 oz.) frozen chopped kale
1 large apple chopped
7 strawberries sliced
Juice of 1 large naval orange
2 cups almond milk
6 ice cubes (If you like that consistency)
Pineapple Smoothie:
1 cup almond milk (more if needed)
1/2 a medium avocado scooped out
2 cups spinach
2 cups frozen pineapple
1 Tablespoon Chia or Flaxseeds
Apple Smoothie:
2 cups of spinach
1 cup of ice cold water
1 tablespoon of flax seed or chia seeds (optional)
1 green apple peeled and cut into chunks
1 ripe banana
1 cup of ice (optional)
Do you have any favorite green smoothies? Comment with the recipe below.