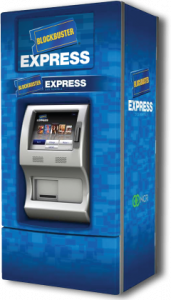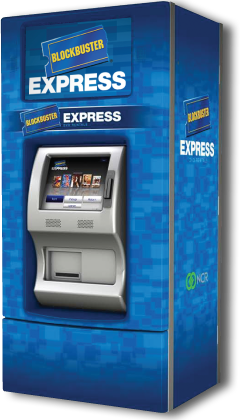 Groupon is offering a five one night rentals at Blockbuster Express locations for just $2.  These are usually $1 each so you are looking at getting a 60% off discount.  This deal is listed under the city of Atlanta but anyone can take advantage of it.  Don't forget that if you purchase this deal through Swagbucks you can get 315 Swagbucks added to your account immediately.  That pretty much pays for the movie rentals.
Not using Swagbucks yet?  Sign up today and get 30 Swagbucks, plus 310 from buying this deal.  You need 450 swagbucks to get a $5 Amazon gift card and after these steps, you have 340 swagbucks so you are almost there.
Thanks, Denver Bargains!