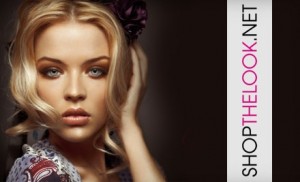 There are a few GREAT Groupons available today!  The following Groupons can be redeemed online which means that ANYONE can purchase them and redeem them.  Here is what is available.
Another great deal is $35 Voucher to ShopTheLook for $15. This one includes shipping and they have necklaces starting at $5 and earrings at $8.  The site has some great accessories for less and you can buy more than just one.
All of the links I shared send you directly to the deal, so you don't need to wonder about under which city you will find them.