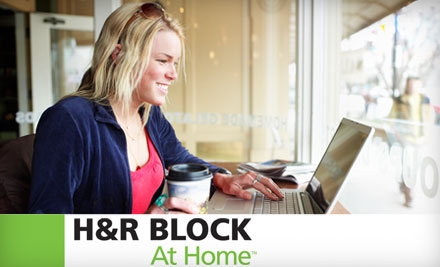 Here are a couple of deals that have made their way back to Groupon.  Today only you can grab the following two deals:
Rochester, NY:  $15 for $30 worth of Tax Preparation software from H&R
Boise, ID: $15 for $30 Worth of Organic, Natural, and Other Nutritious Snacks from Snackwarehouse.com
Since both of these offers can be redeemed online ANYONE can purchase them, even if they are listed under a city other than your own.  Don't forget that if you purchase these deals through Swagbucks you get 280 Swagbucks added to your account.  That's more than half way towards a $5 Amazon Gift card.