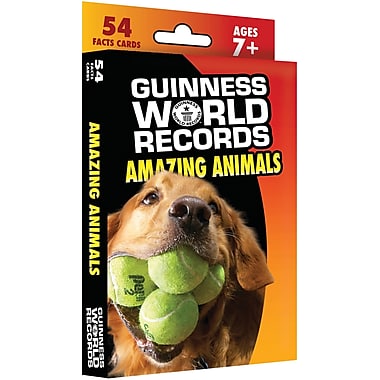 My 8 (almost 9) year old has an obsession with Guinness World Records and he has a birthday coming up, so these Guinness World Record learning cards caught my eye. A few of the sets are only $1.99, and Staples Rewards members can have them shipped for FREE!
Staples is usually pretty quick with shipping, so I'm hoping these will how up in time for his birthday next weekend.
Not a Staples Rewards member yet? You can sign up for FREE here!