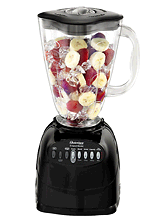 Right now, you can save big on small kitchen appliances and cookware when you purchase them from Best Buy. The items listed below are now half off!
You can also earn up to $50 in savings codes per transaction when you place an order on BestBuy.com between Saturday, November 30 through Monday, December 2. When you check out, just choose Store Pickup or Ship to Store, and your savings codes will be emailed to you on December 9th.
I'll be posting all sorts of great deals today, both here and on the CSWM Facebook page, so stick around! While you're waiting for my next find, be sure to check out the other Black Friday deals I've found so far!