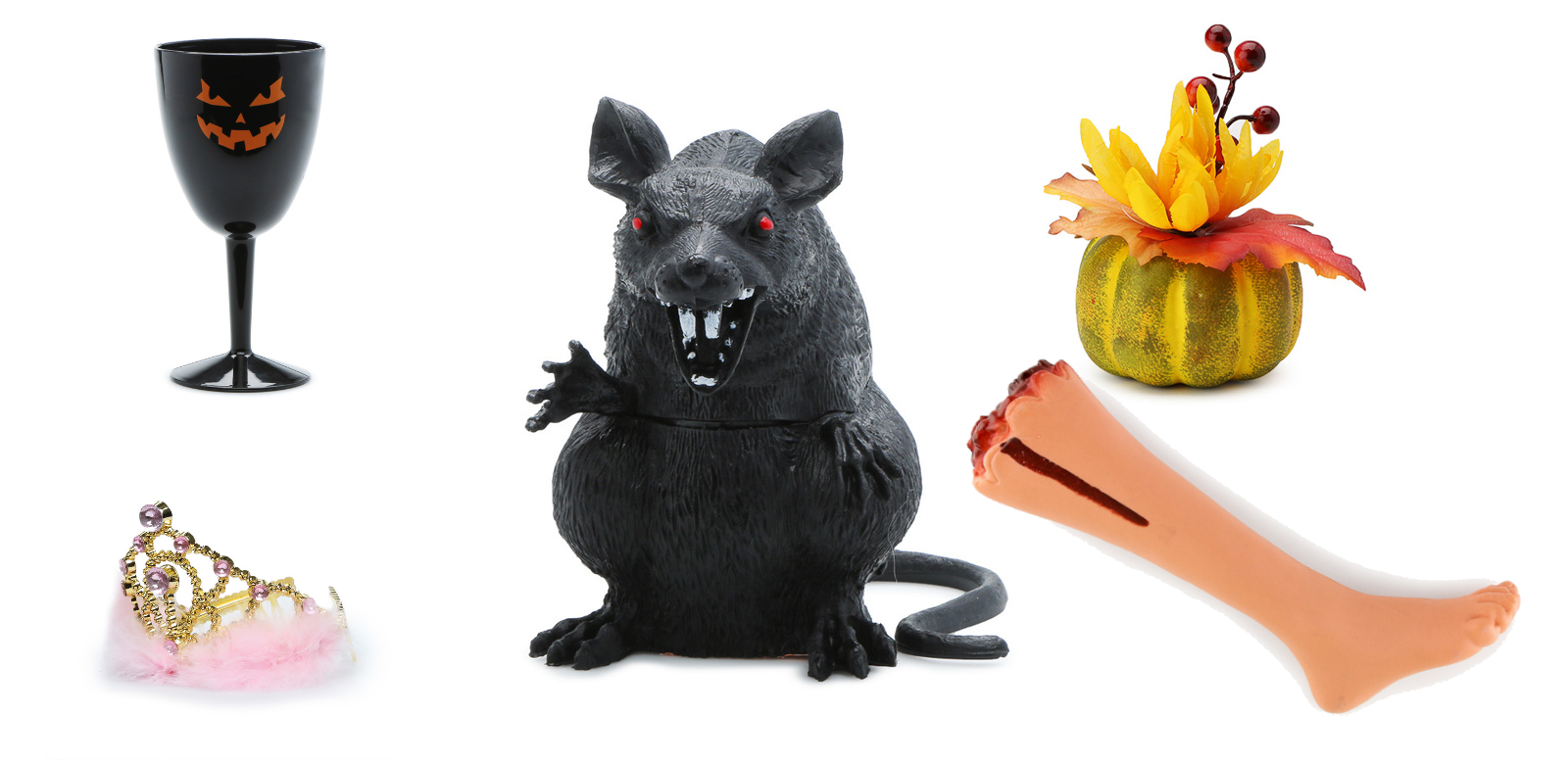 Halloween is just around the corner, and Hollar has some awesome deals for us! Check out the Halloween goodies on Hollar, with prices starting at just $1.00! Actually, nothing in the current Halloween collection is over $3.00.
You can choose from Halloween decorations, from cute to creepy, as well as Halloween costume accessories, treat bags, makeup, and harvest decorations. Better hurry, though! These prices are SO low that I wouldn't be surprised if they sold out soon!
Shipping is free on orders of $25 or more. If you don't buy $25 worth of Halloween goodies, take a look around! There are LOTS of super cheap, awesome finds on Hollar!