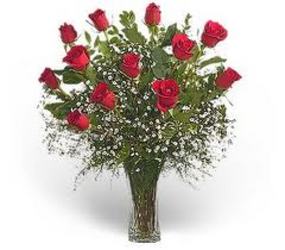 I just wanted to pause for a moment to wish all of my mom readers a very happy Mother's Day!  I really do hope you spend this day surrounded by those who love you most.
Mom is synonym of busy!  Our families keep us very busy.  Not only do we love, care and comfort, but we also cook, clean, organize, manage, cook, educate, discipline, etc!  the list of what we do really is endless.  But we get paid in the best currency: unconditional love.
A lot of you have found this website looking for ways to improve the financial situation of your family.  I want to tell you that by choosing to learn how to be financially savvy, you are becoming a great role model for your children.  From you they will learn to be resourceful and become good stewards of what they have.  Keep up the great work you are doing and involve your children in the many ways you save money.  Money management is a life skill they will always use.
Happy Mother's Day / Feliz Dia de la Madre!