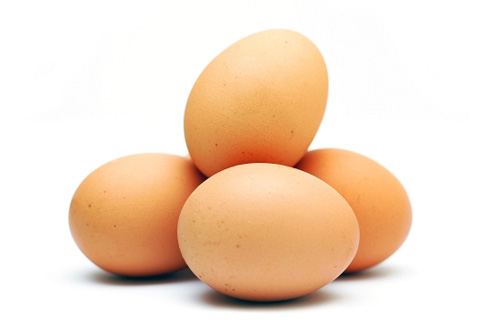 yay!  The buy one get one free coupon dozen eggs coupon will be back alive tomorrow.  This coupon has been available twice before and when I say it is popular I am not exaggerating.  This coupon hits print limit very fast, even though there will be 30,000 of them available.  This is what you need to do to be ready to snag this coupon tomorrow:
Tomorrow Friday 2/5 visit the Facebook page and click on "Free Eggs" to claim your coupon.
This coupon goes live at 10 a.m. ET/7 a.m. PT and won't last for very long.  Thanks Couponing 101!