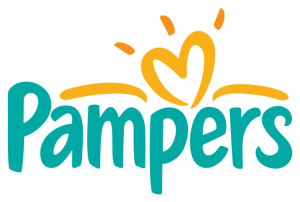 UPDATE:  Click here to request this sample.  Thanks Crystal!
Just wanted to give you the heads up on this very hot sample that will be available tomorrow January 29th. Visit P& G Brandsampler tomorrow to pick up a free sample of their new diapers Pampers Dry Max. The sample includes three newly redesigned Pampers Cruisers.
BUT there's a surprise attached to this sample. If the sample sent includes a diaper stamped Team USA (randomly inserted in select sample packs), you will win a year's supply of Pampers diapers for your baby! The sample goes live tomorrow morning but don't know the exact time.
Good luck!