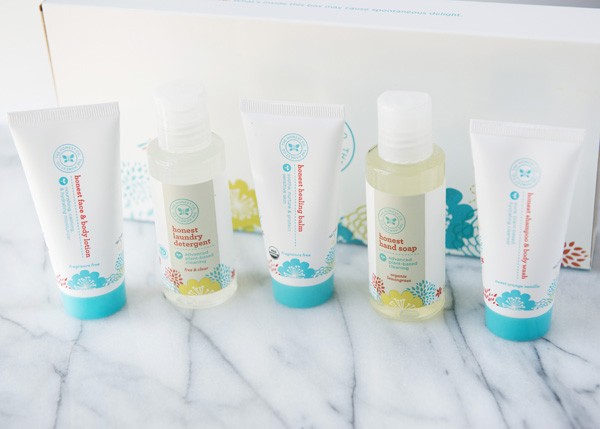 Have you purchased any Honest brand products in the past few years? If you purchased select Honest Diapering, Cleaning or Personal Care products between January 17, 2012 and July 10, 2017, you may be eligible to receive a free cash settlement.
Get $2.50 for each product purchased for up to 10 products without proof of purchase. If you have proof of purchase you can claim unlimited products for either your choice of U.S. dollars or a credit for a future purchase.
There's one claim per household allowed, and the claim period ends October 23rd.