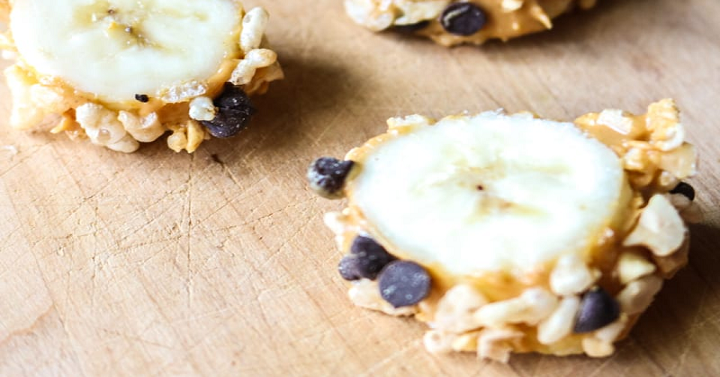 If you're like me, you've been busy getting everyone ready for back to school. Grabbing their supplies, getting hair cuts done, planning their lunches and lots of shopping. So for me after school snacks got put on the back burner but I was quickly reminded about how hungry they are when they get home and realized we needed to come up with some after school snack ideas. There's lots of quick grab ideas that you can buy, but these are some "healthier" options you can put in front of them.
Apples and Peanut Butter (we've even put rice crispy's on top)
Homemade Muffins
Yogurt
Rice Cake with Peanut Butter (try adding Bananas too)
Energy Balls
Meat & Cheese Roll Ups
Hard Boiled Eggs
Trail Mix
Banana Bits (slice your banana and place either peanut butter, jelly or even chocolate between two pieces)
Fruit Shake
Homemade Granola Bars
Cottage Cheese with Peaches (or any other fruit)
Yogurt Parfait
Nuts (mine love pistachios)
Popcorn
Hopefully this list will help your sanity once the kids get home from school. You can even write this list down, put it on the fridge and have it there for the kids to look at and choose what they want to eat.
**For even more ideas, checkout our list from last year!