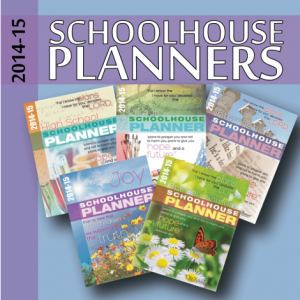 Here's a great deal for homeschoolers, parents, and teachers! After all, you can't get much better than FREE!
Head over to Educents.com and add the Old SchoolHouse Planner coupon to your cart. Complete your order information and you'll be sent a voucher code and links to these great planners:
Add one or all of them to your cart and use your voucher code when you checkout!
Thanks, Centsable Shoppin'!