I have to admit, Hollar has become one of my go to places to shop! If you haven't shopped on Hollar, now is a great time to start! Hollar is offering 40% off one item when you use promo code PUMPKIN at checkout! And they have Halloween costumes with prices starting at $6.00 with some really awesome ones for just $10.00. That means you'd pay only $6.00 for a Halloween costume! Here's a few you'll see: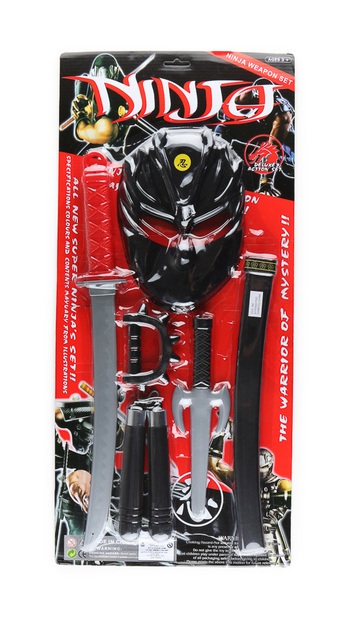 This Ninja Toy Weapon Set is just $5.00 or just $3.00 after the coupon code.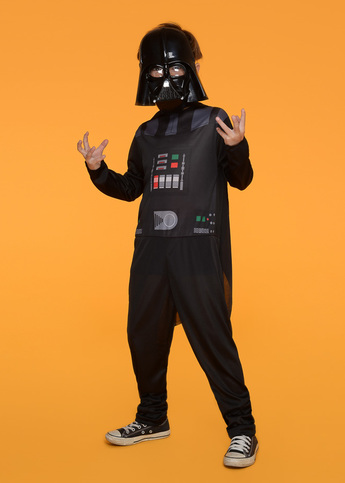 Darth Vader Costume is priced for $10, that's just $6.00 after the coupon code.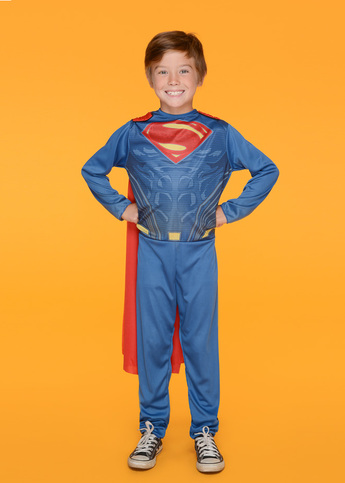 Or if you have one that wants to be Superman, this one is $10 or just $6.00 after the coupon code is entered.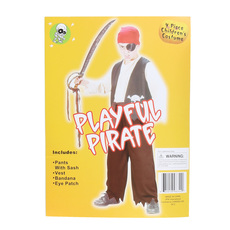 You can also get this playful pirate for $2.00 or just $1.20 after coupon code. This one would be great to grab either way because you can put it away and pull out for Krispy Kreme's talk like a pirate day
They mostly have boys costumes but many of them would work for girls too! There's also a few girls ones as well. And you'll see accessories on sale too. Like Handcuffs, dress up shoes, pirate sword, masks and more.
Shipping is free on order of $10 or more for first time buyers. Returning guests can score free shipping when you spend $25.00 or more.