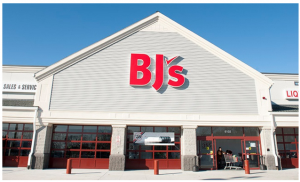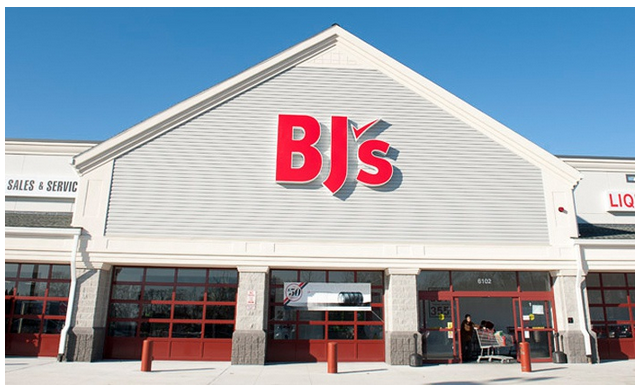 UPDATE: Use the code SALE to get 25% off your local deal. This drops the price of this to just $28! After the gift card, it's like paying just $2 for the membership!
New members can get a BJ's Inner Circle Membership from Groupon for just $35! (Use the promo code SALE to drop the price to $28!)These memberships normally sell for $50, so that's a pretty nice deal by itself. You'll also get a $25 gift card when you purchase this deal, making it a super hot deal you won't want to miss!
The BJ's Inner Circle Membership can be activated and used at any BJ's location. Click here to find the BJ's nearest you. The Membership includes:
Access to exclusive savings and in-Club promotions
Free second Membership card
Additional discounts on specialty services
The $25 gift card can be used toward both in-Club purchases and BJ's Gas, and it is also valid at all BJ's locations.
Resources You Might Like: