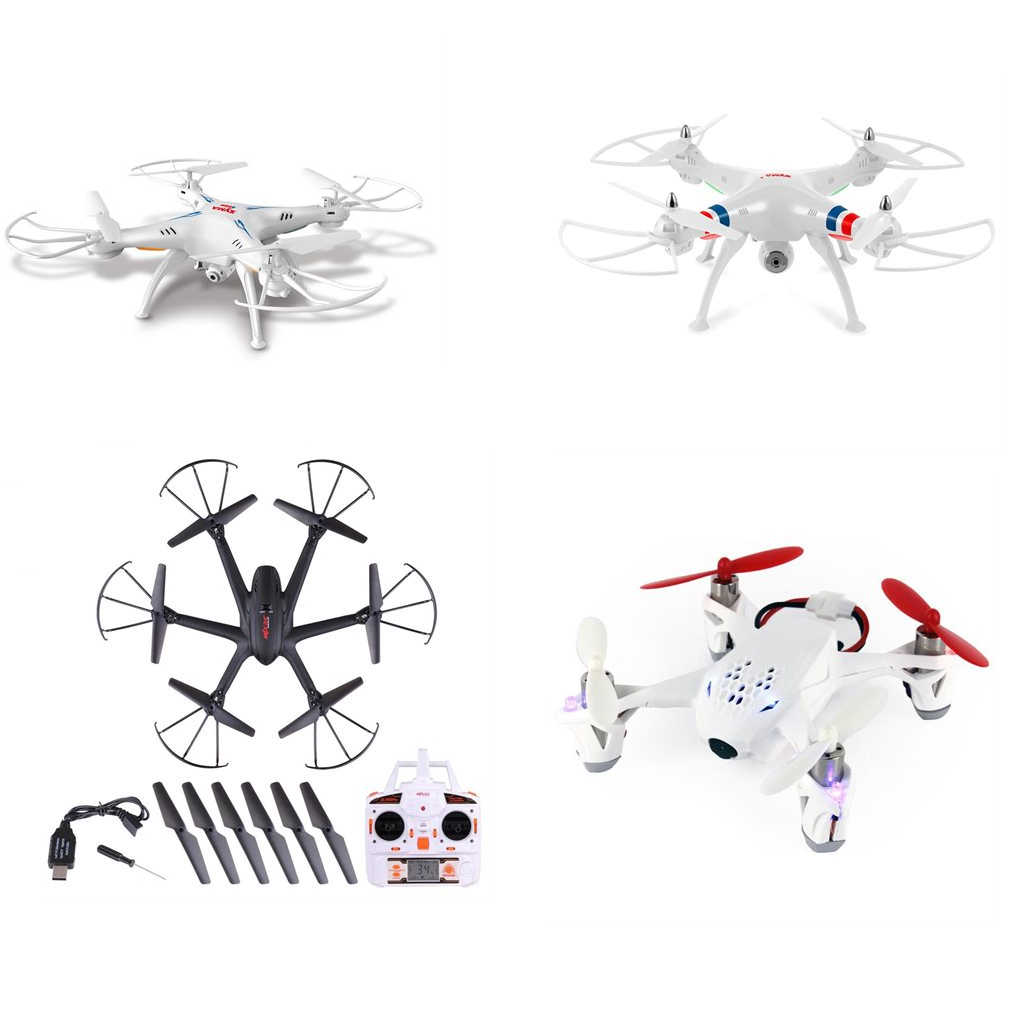 Drones are hot items for little kids and "big" kids! (I know it's on my dad's wish list
) So if you're still on the hunt for a great deal on a nice drone here's a few you can grab right now and score FREE shipping!
You can also earn 5 Rakuten Super Points back on your purchase if you use coupon code REWARDME at checkout. Once you have 500 points, you'll earn $5.00 cash reward but you must be logged into your account for your points to count.