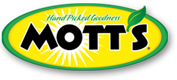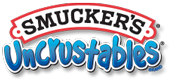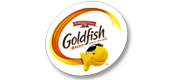 Woot!  I just got the scoop on some hot printable coupons for lunch box items:
SAVE $1.00 on ONE (1) Mott's© Apple Sauce
SAVE $1.00 when you buy any Pepperidge Farm® Goldfish® crackers 12-pack
SAVE $1.00 on any 1 Smucker's® Uncrustables® Sandwiches
To access these great coupons, visit Walmart's new microsite Lunchbox Builder and click on download the coupons. Only one print per computer.  Update:  Uncrustables prints two coupons per computer.
NOTE:  Site is better viewed on Internet Explorer.