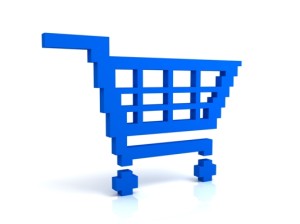 A couple of weeks ago, we announced that we would be teaming up with Cricket Wireless for their Ask the Expert series, a new series that's aimed at helping you reach your financial goals and save even more money this year.
Well, this week we're experts yet again! Yay! This week's topic is "Finding Deals Online". If you'd like to know all of our secrets, there are a few ways you can submit a question…
Leave a comment below.
Leave a comment on our Facebook post.
Ask on Twitter using the hashtag #CricketTips. 
Ask on the Cricket Half is More Hub.
You have until midnight on Wednesday, February 12 to ask your questions. Be sure to watch for your questions and answers on Friday, January 31, 2014 on the Cricket Half is More Hub or on the Cricket Wireless Facebook page!