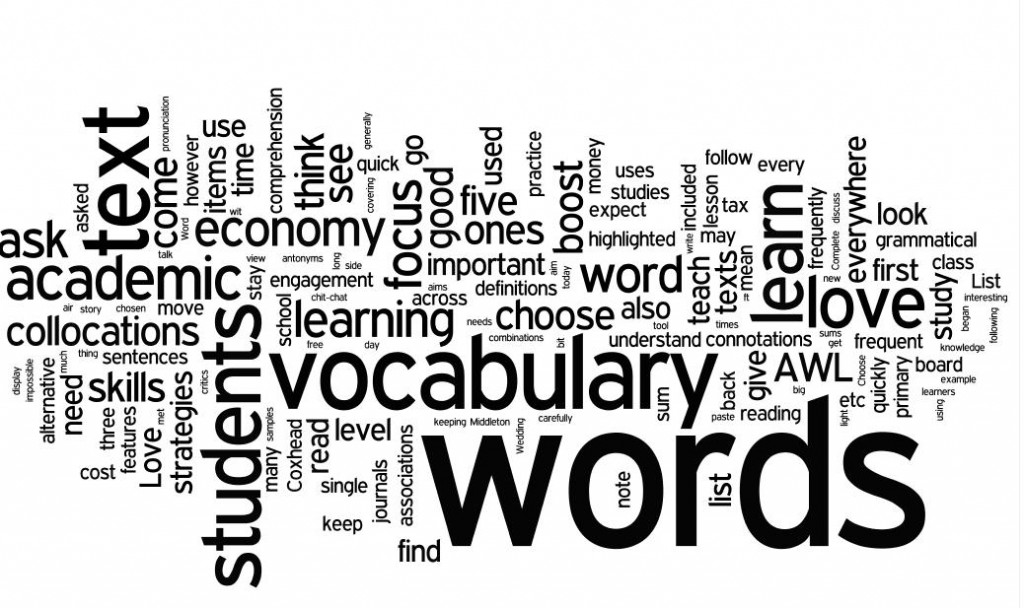 In this day and age, technology has impacted our language, vocabulary and ways of communicating with others around us. If we strive to succeed, if we want to be taken seriously or impress others, it is a must to have a decent vocabulary.
There are many ways in which you can improve your vocabulary. If your job implies writing different things on a regular basis, it goes without saying that one of your main concerns is to constantly improve your vocabulary.
Handling Every Social Context
Having a great vocabulary will allow you to adjust to any social context from formal situations to academic contexts or informal chats. An exhaustive vocabulary also implies the knowledge of different fields and topics. This is why it is best to start reading books on the subjects that interest you the most. You'll be smarter, more confident and you can call yourself a word monger, too.
No Bossing Around
You will own your intellectual opponents quite easily if you are the master of your own vocabulary. By constantly keeping up to date with the latest news and inventions in your field, you will be more eloquent and logical and you can offer objective arguments to get your point across.
Go Creative
Start writing poetry, prose or whatever creative text that comes into mind. Writing a short essay or a text on a daily basis can make you enrich your vocabulary and boost your creativity. This is important if you work in a creative field. It will help you exercise your language and practice your vocabulary till you feel confident in your communication skills.
Learn a New Word Every Day
There are many websites that post a sort of a "word of the day" thing along with its definition. You can write down the new word and its definition in a notebook and constantly revise the words or re-read them every time you get the chance.
Listening to Songs and Movies
There is still good music around and there are many interesting movies worth watching. Pick your favorites and try to focus on the words that you are hearing. Phrases, expressions, idioms and double meaning words can make you pay more attention to the way you talk and to the things you say. You can also assimilate new words and expressions this way.
The Good Ole Dictionary
You can always look up different words in the dictionary. This is one of the best ways to improve your vocabulary and learn new words on a regular basis without too much effort.
Translating Different Things
If you know a different language apart from your native one, you can always work as a translator or interpreter. This is the best way to understand your own language better and constantly improve your vocabulary for the languages that you know.
Talk More
Conversations really help. When you interact with different persons, you acquire different words and expressions. People have different social backgrounds and the age difference can help you gain perspective regarding slangs and archaic expressions.