Last week I shared a post about this new DIY resource from Walmart called Projects Made Simple.  The website has super easy to watch videos to help you get DIY projects done.  You can also print the instructions and list of needed materials for each project.
So I went ahead and completed one of the projects.  We wanted to update the fixtures in our bathroom.  So we started with replacing the faucets in our bathroom. The faucet we chose was a bit more complicated to install than the one depicted on the website because it had three separate pieces but the concept is the same.
Six Easy steps:
Get Your materials ready: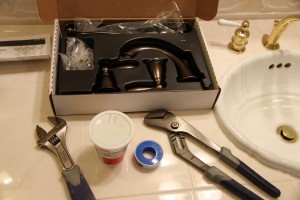 Clean up the area and turn off the water: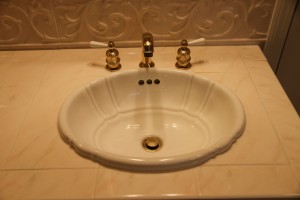 Remove the Old Faucet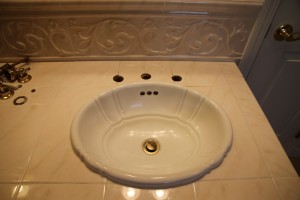 Apply Sealant and place Faucet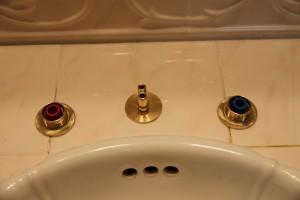 Secure the locknuts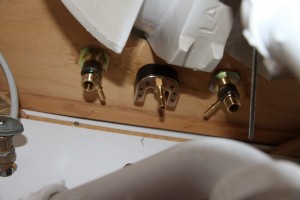 Connect Lift Rod and Drain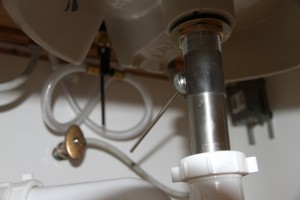 Sit back and enjoy your work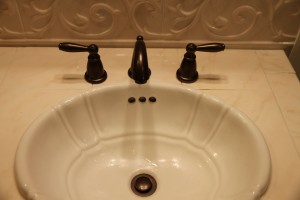 If you have a faucet that is all in one piece like the one on the Projects Made Simple Video then it is an even simpler project.  This past weekend we also stained our deck and let me tell you it feels like we have a brand new deck!  Check out how nice it looks: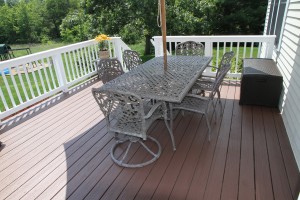 Disclosure: This is a sponsored post. As a member of the Walmart Moms, Walmart has provided me with compensation for my time to test out this service and facilitate this review. As always, all thoughts and opinions are my own.